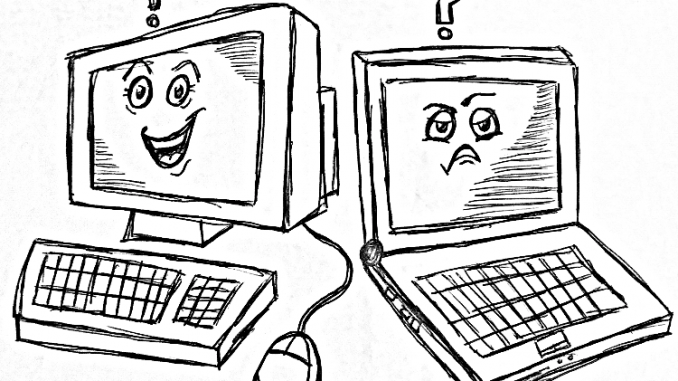 During my four years at Temple University, I have taken at least one online class during every summer, which has allowed me to have a lighter course load and more freedom to pick in-person classes and sections during the fall and spring semesters.

Online classes are beneficial not only for students wishing to work full-time, but also to those who have the opportunity to travel abroad while keeping up with their class requirements.
Taking online classes has allowed me to add a minor to my degree, work a full-time internship and travel to countries like France, Italy, Sweden, Thailand and the United Kingdom. Without the ability to take online classes, I would have been required to come to Main Campus during the summer and would not have been able to travel the world.  

Temple provides online classes during the summer, split up into two six-week terms, Summer I and Summer II, providing many students with an opportunity to continue their education without the need to be present on campus, so they can pursue other opportunities or activities during summer.

And online classes aren't only convenient during the summer. Intellectual Heritage and General Education Program classes are required by the university for all undergraduate students, which are also available to take online during the academic year. Many of them allow students to set up their own schedules to complete the required work.
Generally, online classes benefit those who might not always be able to make it to a class.

"Online courses benefit students who have busy working schedules, have longer commutes or traveling at that time or for some reason require customization of their learning environment," said Iryna Halaway, a senior marketing major. "They do save time."

J.P. Fleming, a junior sports and recreation major, said he is a "big fan" of online classes.

"[My online class] had a very relaxed schedule," Fleming said. "It was during the summer, so I was working obviously a ton, and my teacher was able to accommodate that by rearranging the schedule to the days where I wasn't working."
Although the summer online classes I took were quick, six-week sessions instead of the semester-long ones, they both allow working students to keep their full-time positions without sacrificing a good schedule for the upcoming fall semester.
Temple has many non-credit, certificate, undergraduate and graduate classes available online.

Right now, the only fully online undergraduate program available at Temple is the Fox School of Business Online BBA program. But our university is continually growing and adapting, so I hope to see more degrees becoming available online as the demand for online education grows.

"Temple should add more online classes if there's specific need, whether it's to speed up graduation times or help working students with their busy schedules," Halaway said.

I hope Temple continues to provide online class offerings for people who want to maximize their summers and add ease to their fall and spring schedules.