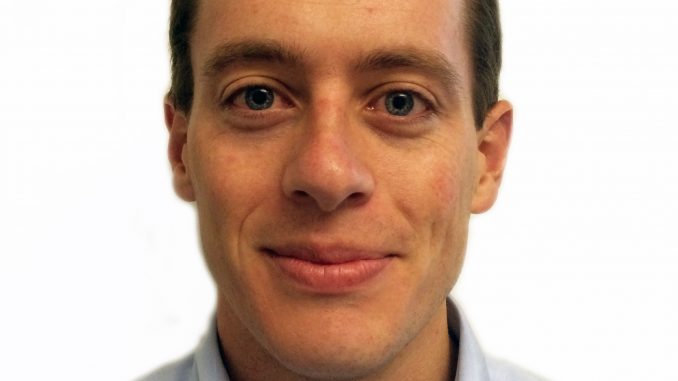 Beginning sometime late this year, according to the university's comprehensive campus plan "Visualize Temple," Main Campus will begin a drastic makeover, as reported last month.
At the heart of the plan is a $190 million, 210,000 square-foot state-of-the-art library, set to replace Barton Hall along 13th Street, between Norris Street and Polett Walk.
The library, if it can be called one, is being designed by the Norwegian architecture firm Snøhetta and will include many amenities outside of what could be called the traditional, current Paley Library– a green roof, a robotic book-retrieval system and a balcony.
According to the Visualize Temple plan, students will enter the library under a large archway peering out on a similarly ambitious green space, which, at one square city block, is the largest in Temple's history. But what exactly is a library, if not a place to store and circulate books?
The library will have a "highly varied ecosystem" of spaces, Joseph Lucia, the dean of University Libraries said in a university press release. Translation: this isn't your grandmother's library.
Well, then, whose is it? Freshman information science and technology major Ryan Ross is not so sure.
"I don't know [the library plan] in depth, but it obviously will cost a lot of money," he said.
Ross isn't the only one foggy on the details: after the robotic book retrieval system and the archway and the square footage and the price tag, much of the details are still to be determined.
One thing seems for sure: the age of stack after stack of books, cataloged just so, is over. In its place is something new – something, well, millennial.
And amid the murky water, Ross said he sees opportunity. Because the details of the library project remain nebulous, Ross said, and especially because the design calls for a library for modern times, students have the opportunity to contribute to the library's design, and what they want out of the project.
"We do not need another Tech Center," Ross said.
Students are repositories of information, which, if tapped, can turn a good project into a great project. Such is the case here, when the essential question is how to design a library for the students pioneering the digital age. That is why the administration must continue to engage the student population en masse throughout the design process.
As a 27-year-old graduate student, I am an observer from a bygone era. I cannot picture a library without books. But this isn't my library. This is a library for tomorrow's student. The libraries that were my libraries are fast becoming ancient relics. Visit any of Philadelphia's vast network of library branches and observe what libraries are becoming: storage spaces for an underused collection of paper books and an access point to various social media.
Students just 10 years my junior engage with space and information in fantastically new ways. The outstanding question is whether they will succeed with the resources this library has to offer.
"Libraries have never really been merely about the stuff they house, they have always been about inspiration," Lucia said in the university's press release. "They are environments designed to connect people to ideas and call communities together for creative engagement with the life of the mind and the imagination."
Lucia's observation is correct, as far as it goes. But the devil is in the implementation. And, in this case, students may just know better.
The "Visualize Temple" plan with the new library at the center marks an once-in-a-lifetime opportunity to design something that is long-lasting, practical, student centered and, well, cool.
I take comfort knowing that though tastes and designs will shift, values need not. The best libraries all share similar characteristics. They are welcoming; they are egalitarian and finally, they are massive, for there is a lot to learn.
Kevin Trainer can be reaached at kevin.trainer@temple.edu