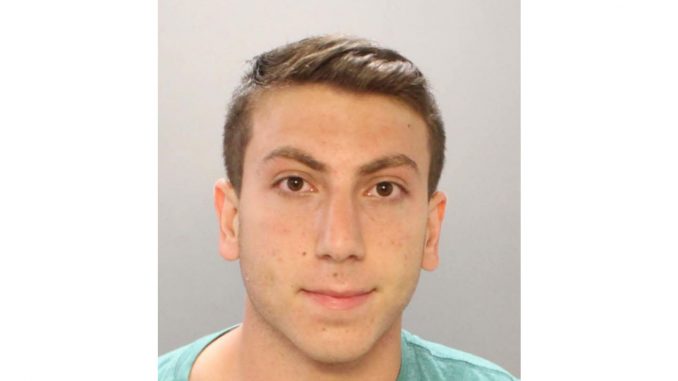 The pretrial hearing for Ari Goldstein, the former president for Temple's chapter of the Alpha Epsilon Pi fraternity, will take place on July 19. It was originally listed for Thursday of this week on court documents.
The date was listed incorrectly on court documents due to a clerical error, a spokesperson for the Philadelphia District Attorney's Office wrote in an email to The Temple News.
This is the second clerical error in the case after court documents detailing charges against Goldstein incorrectly stated he was arrested for statutory sexual assault of a minor eight to 11 years younger. He was instead charged with attempted involuntary deviate sexual intercourse.
Goldstein is being charged with eight crimes including attempted rape for allegedly assaulting a woman in the fraternity's house in February.
Two 19-year-old women alleged they were sexually assaulted by members of the fraternity. The university launched an investigation in AEPi on March 30, while Philadelphia police began investigating on April 17. The fraternity was suspended on April 20 following the allegations.
Goldstein was arrested on May 15 and posted 10 percent of his $2 million bail two days later.