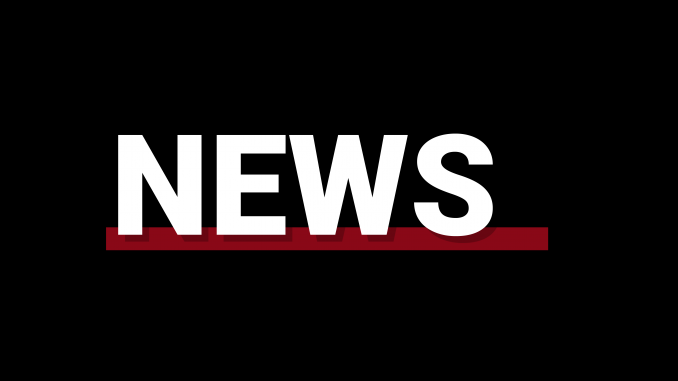 Temple Police released its 2018 Annual Security and Fire Safety Report to the Temple community on Friday, detailing information about crime off and off campus as required by federal law.
According to the report, the number of reported rapes on campus doubled. There were 12 reported rapes in 2017, while there were six reported rapes in 2016 and seven in 2015. There were five reported instances of fondling in 2017, one incident in 2016 and four instances in 2015.
The report includes universitywide crime statistics, emergency response procedures and fire statistics for 2015, 2016 and 2017. It also outlines safety and sexual misconduct policies and programs for safety awareness and crime prevention.
The increased number of reported rapes may be a result of Title IX initiatives for the Temple community, wrote Charlie Leone, executive director of Campus Safety Services, in an email to The Temple News. 
The university offers an online anonymous reporting system for confidential reports, and it partnered with Women Organized Against Rape, a Philadelphia-based nonprofit, to offer an anonymous 24-hour hotline for a sexual assault crisis. WOAR also has satellite office on Main Campus for students to access. 
"As a community, we continually look for ways anyone surviving a sexual assault can confidently report," Leone wrote.
Overall, there are 54 total on-campus Clery crimes in 2017, while there were 26 Clery crimes in 2016 and 40 in 2015. The Clery Act is a law that requires universities that participate in federal financial aid programs to publish an annual public safety report. The act defines Clery crimes to include murders, hate crimes, sex offenses and domestic violence.
There were zero reported murders on campus and off campus in 2017, despite police believing Jenna Burleigh, a Temple student who was murdered in Fall 2017 in Temple Police's border, was killed in the apartment of Joshua Hupperterz, a former Temple student, on 16th Street near Cecil B. Moore Avenue.
The murder was not listed on the crime report because it was not located in the Clery Geography for reporting crimes, Leone wrote. Any non-campus crimes are reported in buildings or properties owned by the university or a student organization recognized by the university.
On-campus non-Clery crimes like harassment, theft, drunkenness, simple assault and vandalism decreased from 402 incidents in 2016 to 345 in 2017.
The number of disciplinary actions and referrals on campus increased from 373 in 2016 to 536 in 2017. 
Disciplinary action is required when a student violates the university's Student Conduct Code by committing plagiarism, cheating, stealing, disorderly conduct and illegal possession or use of alcohol and drugs. 
There were eight reported hate crimes on campus in 2017, with two race-motivated incidents, one sexual orientation-based instance, three ethnicity-biased crimes and two with national origin.
Last year, there were three reported fires in on-campus student housing, including a cooking fire in Kardon Atlantic Apartments on 10th Street near Montgomery Avenue in May 2017 that resulted in $12,000 in property damages. A trash can fire in Morgan Residence Hall caused $3,500 in property damage in December 2017.
The number of reported thefts decreased from previous years. In 2015, there were 248 reported thefts, 193 thefts in 2016 and 161 thefts in 2017.