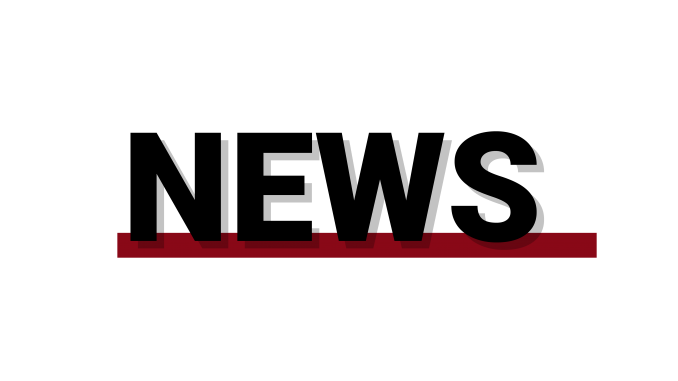 Members of the state House of Representatives heard recommendation testimony in favor of creating a statewide alcohol education and medical amnesty program Thursday morning in Shusterman Hall.
Testimony was made by Mary Ciammetti, the founder of alcohol poisoning education program Don't Stall Just Call; Dr. Robert McNamara, the emergency medicine chair at Temple University Hospital; Dean of Students Stephanie Ives and Drexel University's police chief Eileen Behr.
Rep. Mike Sturla, who represents the 96th District, hosted the hearing on Main Campus and said passing this legislation is "plausible."
"I think this is a good idea," said 197th District Rep. Emilio Vasquez. "I have children from the age of 23 to 15. Hopefully we'll be able to work on this legislation, not only for my children, but for the children of the Commonwealth."
Ciammetti testified first, and talked about the death of her son, a former Temple student, due to alcohol poisoning. She stressed that education and medical amnesty is important because it saves lives.
"No one should be dying in 2018 due to a lack of education," Ciammetti said. "This life-saving information can be provided in a straightforward, simple way.
Medical amnesty has been made available at some universities in Pennsylvania including Temple, Drexel, the University of Pennsylvania, and most recently Penn State. However, medical amnesty is not available everywhere in the state and Ciametti said this can be confusing for students.
"We need to create a medical amnesty policy that blankets the state," she said. "Towns surrounding campuses have different policies. This can create mixed signals for kids in an emergency."
"Don't Stall Just Call" is an alcohol education program that debuted at Temple in 2016. According to Temple spokesman Brandon Lausch, since then, at least 172 people have called medical amnesty.
Behr, a former juvenile officer, said that alcohol education, though important on college campuses, should be mandated in public high schools across the state.
"I don't think we should talk only about the laws in alcohol education," she said. "They have dances, they have football games. Bringing [alcohol poisoning education] to high school, where students are prone to experimenting, is really important."
No concrete plans to write and vote on a medical amnesty and alcohol education bill have been made in the state House of Representatives.