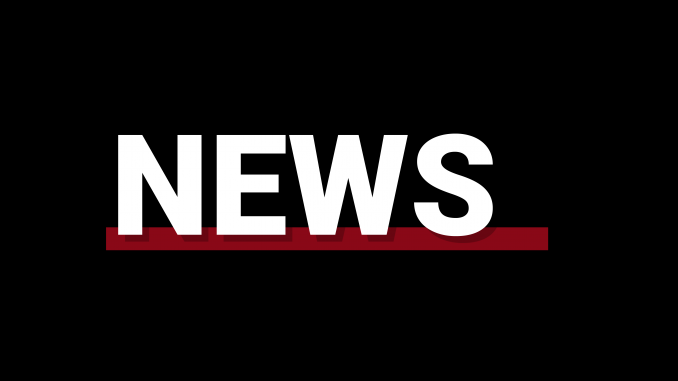 Temple joined universities across the country that have expressed support for students participating in peaceful protests.
Disciplinary actions from participating in peaceful protests will not affect a prospective student's admission to Temple, the university tweeted on Sunday.
From our Student Conduct Code: Temple's "tradition of passionate discourse is a time-honored one, and remains critical to this day." As such, future Owls should know admissions decisions are not affected by disciplinary action resulting from participation in peaceful protests.

— Temple University (@TempleUniv) February 25, 2018
"Not only was Sunday's statement in line with Temple's history and mission, it also joined various universities across the country that made similar statements reassuring applicants that admissions decisions would not be affected by disciplinary action resulting from peaceful participation in protests," University Spokesman Brandon Lausch wrote in a statement to The Temple News. "Future Owls should expect to see passionate discourse on our campus daily."
Universities, like the Massachusetts Institute of Technology and Brown University, have also reassured prospective students that their admissions will not be affected by disciplinary action for participating in protests, Reuters reported.
Thousands of students across the country began protesting for gun control reform in the wake of the Marjory Stoneman Douglas High School mass shooting in Parkland, Florida, where 17 student and faculty were killed by a former student at the school.
In the Washington, D.C. area, 1,000 students walked out of school earlier this month and marched to the U.S. Capitol to protest gun violence and urge legislators to increase gun control regulations, the Washington Post reported.
But many school districts have threatened to suspend students who participate in gun control walkouts, the Huffington Post reported.
Rakshan Sadasivuni, 17, is a senior at South Brunswick High School in Monmouth Junction, New Jersey, where he is involved in activist organizations like the school's feminism club. He was accepted into Temple's Class of 2022 and said his high school is giving students permission to walk out to protest gun violence.
He added that schools that are threatening students with suspensions go against the students' freedom of speech.
"You're threatening someone's education just for speaking up about something they feel really strongly about," he said. "This isn't an issue that should be taken lightly. Our students are being killed."
Sadasivuni commended the university for its decision to support students who choose to protest.
"Temple is supporting their incoming class," he said. "It's important for us to speak out and to see that even higher educations are letting us go our own way and use our voice."   
On April 20, Temple students have planned an event at the Bell Tower to host the Temple University Walkout to Protest Gun Violence. About 264 students replied that they are going to the event and 923 said they are interested, according to its event page on Facebook.