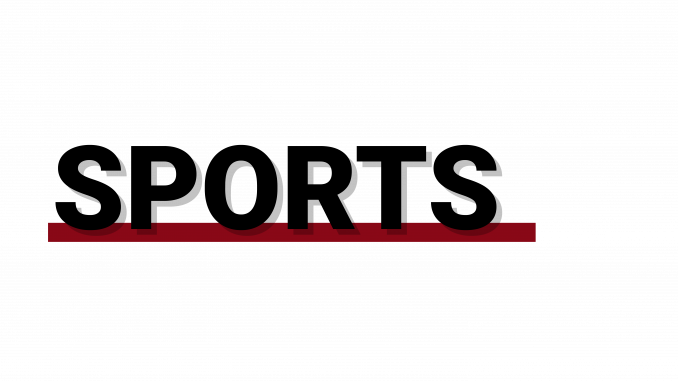 Temple beat American Athletic Conference tournament host Southern Methodist, 4-3, on Thursday in the first round at the Crum Tennis Courts in Dallas.
Temple (13-9, 1-2 The American) won its first conference tournament match since 2015 when it beat Connecticut in the opening round, 4-0, in Oklahoma.
After Southern Methodist (9-18, 0-6 The American), the No. 9 seed in the tournament, won the doubles point, No. 8 Temple won four of the six singles matches to claim the victory. Temple will face No. 1 Memphis in the quarterfinals on Friday.
"It was very hard to lose the doubles point," coach Steve Mauro said. "The guys were resilient. We feel that we're really strong at singles. The guys stepped up today. I'm really proud of them."
Senior Thomas Sevel's singles win against Mustangs freshman Tomas Vaise in the first flight clinched the match for the Owls. Temple and Southern Methodist were tied 3-3 before Sevel's win.
After Sevel won the first set, 6-3, Vaise beat Sevel in the second set, 6-4. Sevel won the third set, 7-5. Sevel and Vaise were tied 5-5 in the third set before Sevel won the final two games.
Sophomore Eric Biscoveanu and freshman Mark Wallner both won their singles matches in straight sets. Biscoveanu defeated Mustangs redshirt freshman Gardiner Perotti, 7-5, 7-6, in the fourth flight. Wallner defeated Mustangs freshman Eladio Fabregas, 7-5, 6-2, in the sixth flight.
In the Owls' other singles win, sophomore Juan Araoz defeated Mustangs redshirt senior Charles Nettlefold, 6-0, 4-6, 6-2, in the third flight.
In the Owls' only singles losses, junior Alberto Caceres Casas and sophomore Francisco Bohorquez both lost in straight sets. Caceres Casas lost to Mustangs freshman Jan-Simon Vrbsky, 6-0, 6-3, in the second flight. Bohorquez lost to Southern Methodist freshman Roberto Rosales, 6-3, 7-6.
In doubles, Southern Methodist won two of the three matches. Sevel and Caceres Casas lost to Vrbsky and Vaise, 6-2. Biscoveanu and Bohorquez lost to Perotti and Fabregas, 6-4.
In the Owls' only doubles win, Araoz and Wallner defeated Nettlefold and Rosales, 6-4.
The Owls will face Memphis for the second time this season. Temple lost to Memphis, 7-0, on Saturday. The Tigers (17-4, 5-0 The American) won 12 consecutive matches to end the regular season and had a first-round bye in the conference tournament. Their 12-game winning streak ties the second-longest stretch in program history.
"We're really looking forward to it," Mauro said. "They're a great team. We know what we're getting into now. We'll enjoy the win now and we'll have a meeting this evening to discuss our strategy against Memphis."