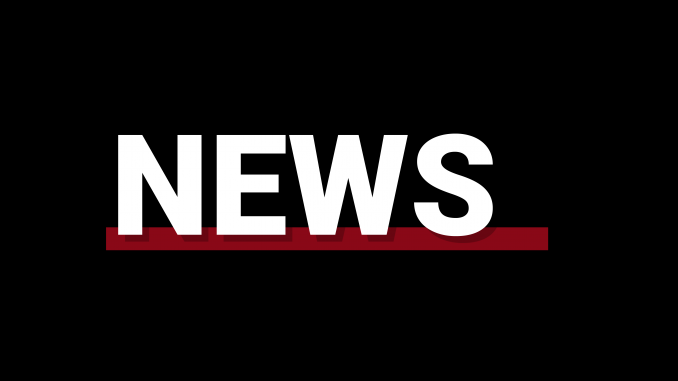 Philadelphia Police is investigating a shooting on Diamond and 18th streets that killed two people Friday night.
A 20-year-old woman and a 21-year-old man were shot and pronounced dead at Temple University Hospital. One other man was shot and is in stable condition, and another man was shot and his condition is unknown, wrote Charlie Leone, the director of Campus Safety Services, in an email to The Temple News.
Temple and Philadelphia officers responded to the shooting around midnight on Friday.
Leone added that the suspect, who has not been identified, appeared to have fired at a crowd of people outside a party and then ran toward Fontain Street, but said it is too soon to determine the suspect's motive.
Temple Police is assisting the Philadelphia Police Homicide Division in the investigation. Security cameras in the area were reviewed, Leone wrote.
The suspect was wearing a red jacket with white writing. The victims are not related to Temple.