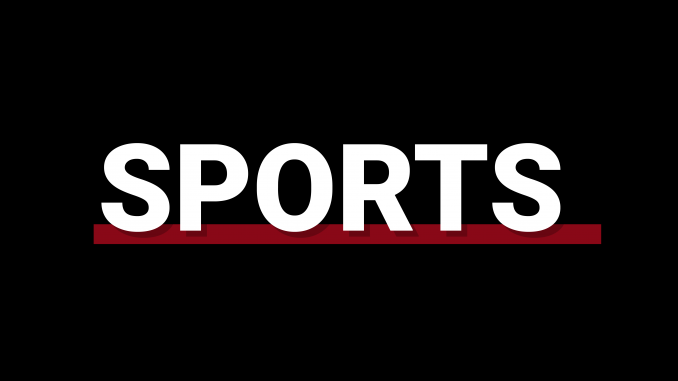 In Temple University's 3-0 loss in the first round of the American Athletic Conference tournament, Central Florida opened up the scoring in the 21st minute on a controversial goal.

Knights' freshman forward Kristen Scott scored, but women's soccer coach Seamus O'Connor claimed the ball never crossed the goal line after junior goalkeeper Morgan Basileo picked it up.

The referees determined that the ball crossed the line and UCF, the No. 3 seed in the tournament, went up 1-0, against No. 6 Temple.

The Owls' tournament run ended with the loss on Wednesday in Tampa. UCF advanced to semi-finals and will play No. 2 Memphis on Friday.

O'Connor said the controversial call swayed the momentum of the game against Temple (7-11-1, 3-5-1 The American).

"It was very heartbreaking because it changed the game," O'Connor said. "UCF was able to sit back a bit more. We had to attack more. The first goal in a game like that is huge. At that stage of the game, we were well in it. It put us in a tough position. We had to demand even more from the girls."

Scott played a part in all three of the Knights' goals. Scott scored again in the 60th minute to extend the Knights' lead to two, then the Knights' sophomore forward Stefanie Sanders scored in the 74th minute on an assist from Scott. Sanders now has 13 goals on the season and leads the team in goals.

Basileo made six saves while allowing two goals. Senior Jordan Nash relieved Basileo in the 67th minute. Nash made one save and allowed one goal.

Despite losing 3-0, O'Connor thought his team kept fighting until the end of the game.

"They gave us every ounce that they had," O'Connor said. "I was very proud that they played until the last minute, regardless of the score. They kept trying until the last kick of the ball."

Wednesday marked the first time the Owls played in a conference tournament match since 2015.

O'Connor said he is proud of his team for making its first conference tournament appearance in three years.

"It gives us a lot of satisfaction for the hard work the players and coaching staff has put in," O'Connor said. "For whatever reason, it didn't work the last couple of years. To get that reward, it tells them that they are some of the best players in the conference and they are one of the best teams in the conference."