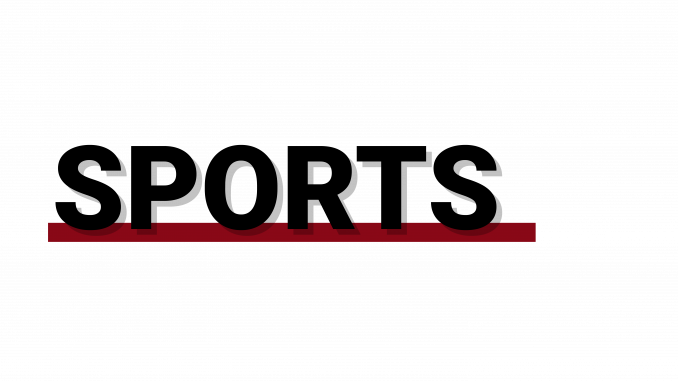 Temple University Men's Crew Varsity fought through a strong chilly wind on the Cooper river in Camden.

Despite the weather canceling the freshman four race and affecting the athletes at the Frostbite Regatta on Saturday, Temple pushed through and finished top three in all the events.

Temple's Varsity four were able to secure first place, beating Lafayette College and La Salle which came in second and third respectively. The Owls' heavyweight Varsity eight finished in first.

The freshman four came in second place, despite having to join a Varsity four race due to a weather cancellation, putting them up against top-tier collegiate rowers.

"That's a sign of the strength of our freshman class," coach Brian Perkins said. "I'm pretty happy about it."

Both the freshman and novice freshman boats placed second in their respective flights and the Varsity heavyweight eight placed third behind Penn and Colgate University.

Perkins believes Saturday was a strong performance for the crew.

"The guys did not win today, but they didn't underperform either," Perkins said. "They were right around where we thought they'd be."

Temple's Varsity eight crew has two freshman, three sophomores, and four juniors.The coaching staff believes the key to producing better results is cohesiveness from the teams, despite having young, inexperienced rowers, Perkins added.

"Four or five of the guys that are in that boat are very new to varsity rowing," Perkins said. "So they have to learn how to row together."

Perkins will stress to his team the importance of adapting to new situations and getting focused on winning races, he said.

"When you get in a fight, and the conditions are bad, their instinct is to just kinda go a little nuts and just pull as hard as they can, which is not a bad instinct to have," Perkins said. "We have to make them better oarsman, and luckily we have from now until June to do that."

Men's Crew will look to grow as a team during its five-month break until their spring season starts on March 23 at the Murphy's Cup on the Schuylkill River.