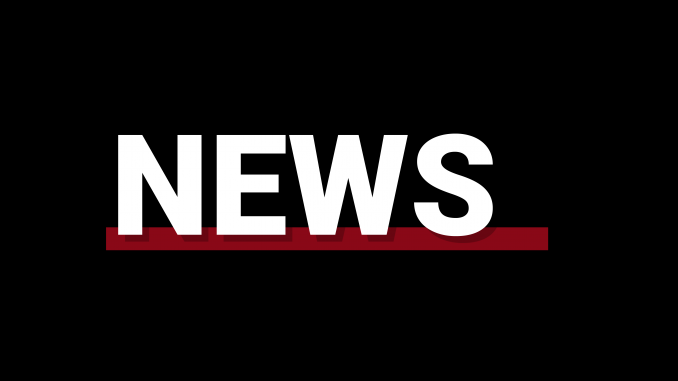 The day after a preliminary hearing for his impeachment was held, Elections Commissioner Matthew Diamond resigned Tuesday, Auditor General Morrease Leftwich wrote in an email to The Temple News.
Diamond will be succeeded by senior criminal justice major Daritza Santana, who formerly served as a member of the Elections Committee with Diamond. She was appointed by the Ethics Board, which is made up of Leftwich and Parliamentarian Jacob Kurtz.
Matthew Diamond has resigned as Elections Commissioner. The Ethics Board has approved Daritza Santana to the position. All deadlines and start times for elections will remain the same. Please send questions about elections to TSGElect@temple.edu. Best of luck to all campaigns!

— Temple Student Government (@TempleTSG) March 13, 2018
This staff change comes less than one week before the 2018 TSG election campaigns begin.
Diamond said he resigned because he believes the elections season should be focused less on TSG's infighting and more on the elections themselves.
"All coverage should be about the elections codes, campaigns or platforms," he added. "This is not about us. This is about Temple students. That's the only thing I cared about, I just wanted to help the students."
The Temple News reported Tuesday that Diamond had been brought up on impeachment charges for several reasons, including violating media ethics, insubordination after refusing to edit the elections code with changes TSG's Senior Leadership Team suggested and being "inadequate" to oversee this year's elections.
Santana said she will continue to support Diamond's decision not to edit the 2017 elections code.
"My goal is not far from Matt's," Santana said. "I want to conduct and clear and fair election and to also have a high turnout this year."
Santana said she feels ready to be commissioner, especially because of her experience on the committee.
"Matt told me he had full confidence in me," she said. "I know where he stands. I need to set up some meetings, of course, but I do feel prepared to take on this role."
The 2018 election season will begin on March 21. Campaigning will end on April 3, and students will be able to vote for the new TSG leadership team from April 4 through April 5.