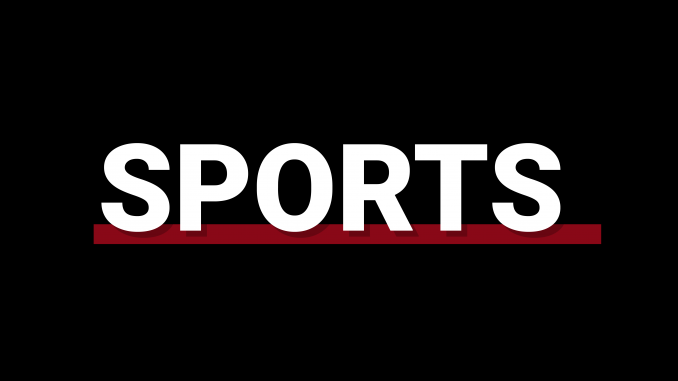 After initially facing nine charges, including two felonies, from a Jan. 19 arrest in his native Florida, former Temple wide receiver and current New York Jets wideout Robby Anderson will only face one misdemeanor.
The Broward County State Attorney's Office confirmed to NFL.com that Anderson, 24, was charged with a misdemeanor of reckless driving last Friday.
"The felony charge was downgraded to a misdemeanor charge due to a possible discrepancy regarding the initial estimated speed, but there is no doubt that the defendant was driving recklessly," the Broward County State Attorney's office said in a statement to NFL.com. "The other charges were declined, not filed, due to insufficient evidence."
The police report from the incident alleged that Anderson drove 105 mph in a 45 mph zone and threatened the police officer's wife. Among the dropped charges is a felony count of threatening a public servant or family member.
If Anderson is convicted of the misdemeanor, he could be sentenced to a maximum of 90 days in jail or a 90-day probation period, the state attorney told NFL.com.
Anderson is also awaiting his Aug. 6 trial date for an arrest in May 2017 at a music festival in Miami. The NFL could also discipline Anderson under its personal conduct policy.
Anderson led the Jets in receiving last year with 941 yards and seven touchdowns during his second season with the franchise. The Jets signed him as an undrafted free agent before the 2016 season. Anderson closed out his Temple career by leading the Owls in receiving yards, receiving touchdowns and catches in 2015.