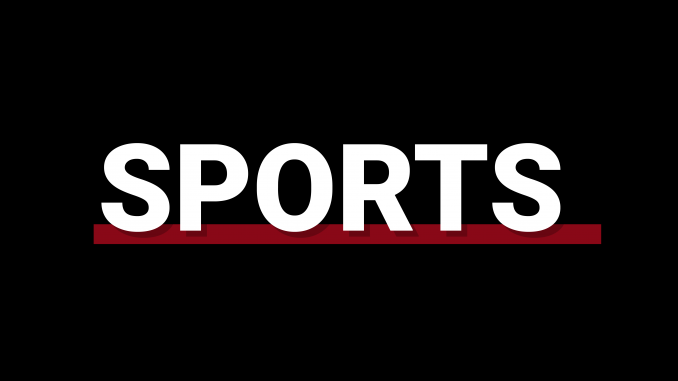 Temple will return from Saturday's Ole Miss Classic in Oxford, Mississippi, after recording eight personal-best finishes and breaking a school record in the 3,000-meter steeplechase.
Freshman distance runner Lucy Jones completed the steeplechase in 10 minutes, 40.43 seconds to win the race and set a Temple record. Sophomore distance runner Grace Moore previously held the record with a time of 10:41.68.
Senior distance runner Katie Pinson finished in second place in the steeplechase with a time of 10:57.40.
Moore had a successful weekend tool. She ran in the 1,500 and placed fourth out of 36 finishers with a time of 4:28.46.
Sophomore distance runner Millie Howard and freshman distance runner Helene Gottlieb finished second and seventh, respectively. Howard had a time of 4:21.02 and Gottlieb recorded a time of 4:33.63.
Freshman jumper Aisha Brown finished third in the high jump with a mark of 1.7 meters. Fellow freshman jumper Kayla Nesbitt-McEwen joined her in the top half of the event with a sixth-place mark of 1.65 meters.
Sophomore sprinter and hurdler Ebonee Jackson and freshman hurdler Sydney Williams began their Saturday by competing in the 100 hurdles. Jackson finished fourth with a time of 14.23 seconds, while Williams placed 10th with a time of 14.48 seconds. Both Jackson and Williams recorded personal bests.
Jackson also competed in the 100-meter dash, where finished in sixth place with a time of 12.05 seconds.
Freshman sprinter Mallorie Smith finished seventh out of 22 competitors in the 400. She had a personal-best time of 56.83 seconds.
Junior multis competitor Crystal Jones finished seventh in the 400 hurdles. She finished with a time of 1:02.43.
Temple used Williams, Smith, Gottlieb and junior distance runner Ashton Dunkley in the 4×400 relay. The group finished in sixth place out of 11 teams that completed the race with a time of 3:56.80.
Freshman javelin thrower Julianne Foering finished in seventh place in the javelin event with a mark of 37.98 meters.
Temple will continue its season at the Sam Howell Invitational on Friday and Saturday in Princeton, New Jersey.