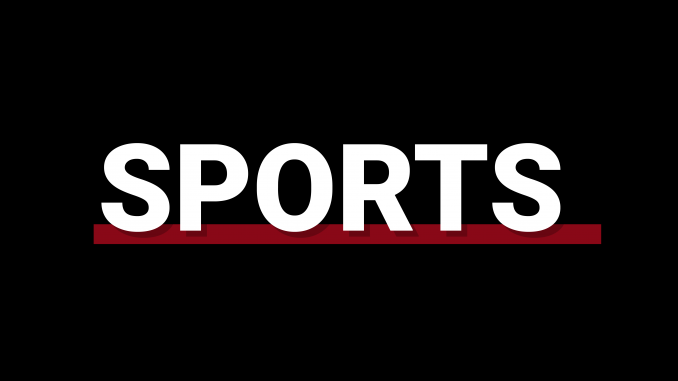 Three-star recruit Josh Pierre-Louis will join his brother, sophomore guard Nate Pierre-Louis, at Temple University in the fall
The younger Pierre-Louis announced via Instagram that he would be verbally committing to Temple University on Friday.

In his Instagram post, Pierre-Louis thanked incoming Temple coach Aaron McKie and said that he was 110 percent committed to the Owls.

When McKie is formally introduced as the Owls' next men's basketball coach on Tuesday afternoon, he will now have two members of his 2019 recruiting class.

Josh Pierre-Louis is the second member of Temple's 2019 recruiting class. The first commitment is from guard Damian Dunn who played for Meadow Creek high school in Norcross, Georgia.

Pierre-Louis was originally committed to The University of Nevada, Las Vegas but decided to re-open his recruitment after UNLV fired former coach Marvin Menzies on March 15.

He had originally signed his National Letter of Intent with the Running Rebels back in November, but requested his release when UNLV's head coach was terminated just two weeks ago.

Pierre-Louis' decision to join his brother at Temple comes two days after UNLV announced it was hiring former South Dakota State University head coach, T.J. Otzelberger.

The incoming 6-foot-2 guard played his high school basketball for Roselle Catholic High School in New Jersey.

He averaged 14.2 points per game during the 2018-19 season. His team lost in the state finals to Ranny High School, 56-50, on March 9. Josh was named to the second All-State team by New Jersey.com after the season.

Pierre-Louis had a couple of injuries during his team's run to the state playoffs. He broke his hand earlier in March. Also, Pierre-Louis was carted off in a stretcher during the state final with a concussion. Neither injury should prevent Pierre-Louis from playing when he starts his freshman season in the fall.

It is unclear what Pierre-Louis' role will be when he joins the Owls. He will most likely have to compete with rising seniors Alani Moore II and James "Monty" Scott for playing time at point guard. Scott, who transferred from Kennesaw State University in Fall 2018, didn't play last season due to the NCAA transfer rules.

Pierre-Louis will have to play a part in replacing former Temple guard Shizz Alston Jr., who tied for first in the American Athletic Conference in scoring.