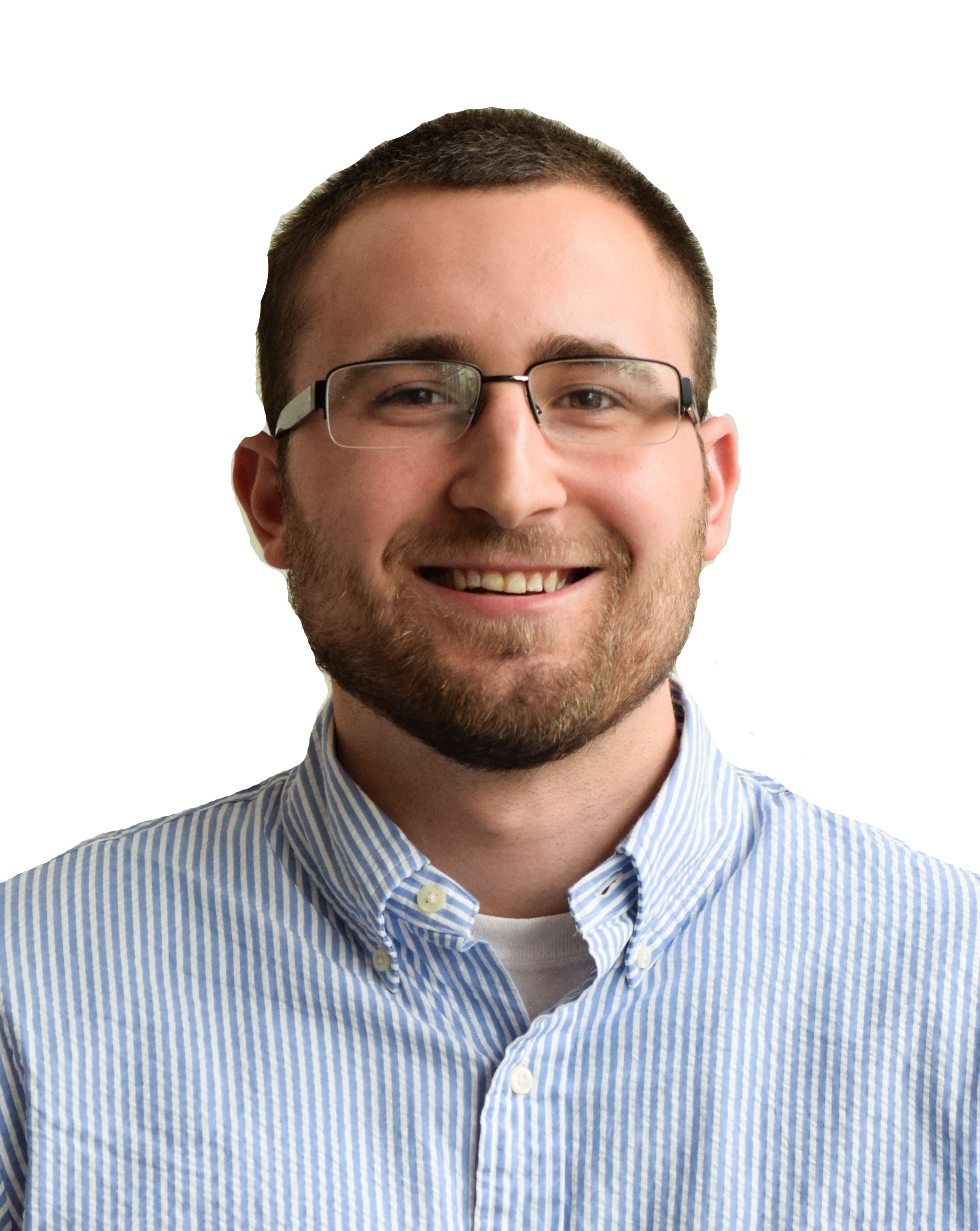 Shortly after Temple's loss to Penn State last Wednesday in the first round of the National Invitation Tournament, coach Fran Dunphy summarized his squad's performance — and in a way, its season.
"We played well for a lot of the game," he said.
Temple led Penn State for 35 minutes, 12 seconds. But what about the rest of the game?
"They outscored us…in the fourth quarter, and they just hit some big shots," junior guard Shizz Alston Jr. said. "So we have to play 40 minutes moving forward next year."
The problem of finishing games strong didn't start at the Bryce Jordan Center in University Park, Pennsylvania, last week. It plagued Temple (17-16, 8-10 American Athletic Conference) all season and led to costly losses in which Temple couldn't execute in games when it mattered most.
Will the Owls be able to turn it around next season? I don't have much optimism, considering their disappointing performance this year.
In five of the Owls' 16 losses, they led for more than half the game. And in four of those games, Temple led for more than 30 minutes.
One of the losses came at the Liacouras Center on Jan. 4. Temple led Cincinnati, then ranked No. 19 in the Associated Press Top 25 Poll, for 32:12, but it lost, 55-53. Bearcats junior forward Jacob Evans III made a game-winning shot with 0.4 seconds left. About two minutes earlier, Dunphy received a technical foul for smacking a water bottle onto the court then Cincinnati made one of the two ensuing free throws to cut its deficit to one point.
Temple led for 31:32 against Wichita State on Feb. 15, but fell, 93-86, and lost its five-game winning streak. Granted, it's tough playing at Charles Koch Arena in Kansas. The Shockers had a 27-game home winning streak until Southern Methodist ended it on Jan. 17.
But the Owls had already beat the Shockers in overtime earlier in the season before that loss. They led by 14 points at halftime in the teams' second matchup and allowed Wichita State to go on a 17-3 run and tie the game to open the second half.
So why couldn't Temple close games?
"I don't know how much it happened," Dunphy said. "I would have to go back and look at every last four or five minutes of the game. … We didn't manage the game as well as we could have in that stretch."
The Owls faltered in the last two seasons with a combined 33-32 overall record and a 15-21 mark in The American.
They had to use inexperienced players during the 2016-17 season. Dunphy didn't have redshirt-sophomore guard Trey Lowe and redshirt-senior guard Josh Brown because they were injured. As a result, sophomore guard Alani Moore II started 23 games as a freshman. It also forced sophomore guard Quinton Rose to play heavy minutes during his freshman season.
I understand why the Owls went through some hardships two years back. But this season was different.
The Owls should've reached the NCAA Tournament this year. They had plenty of chances to accomplish that feat and a cast of players to do it.
Temple had Brown back healthy after he only appeared in five games during the 2016-17 season. Rose improved offensively. Senior forward Obi Enechionyia and Alston, the Owls' two leading scorers from the 2016-17 season, returned. The Owls also had a talented class of freshmen to support their starting five.
Dunphy would've preferred to make the NCAA Tournament, but he sees progress by returning to the postseason.
"I like our program," Dunphy said. "I like where we are."
Temple's program, however, is not in good shape. Good programs don't miss the NCAA Tournament four times in five seasons.
If the Owls prevailed in some of their aforementioned losses, they would have qualified for the NCAA Tournament and could have possibly advanced to the Sweet 16 for the first time since the 2000-01 season during the past weekend.
Instead, not being able to close out games haunted Temple. And because of that lack of execution, the Owls are watching the NCAA Tournament from their homes instead of partaking in the field of 68.