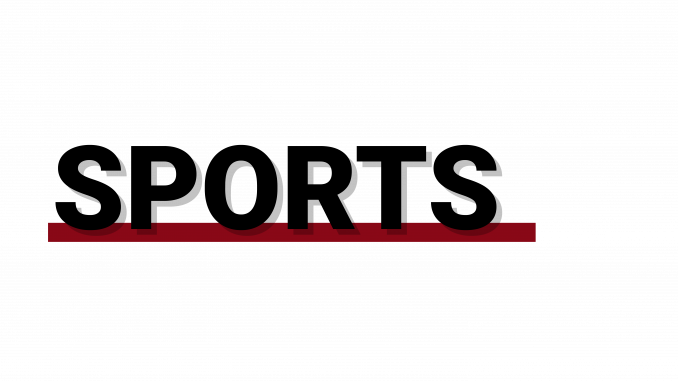 Temple split its two matches over the weekend against Penn and Lehigh University.
Sophomore Juan Araoz and junior Uladzimir Dorash didn't play in either match because of injuries.
The Owls (9-6, 0-1 American Athletic Conference) lost to the Quakers 6-1 on Sunday at the Penn Tennis Center.
Freshman Mark Wallner earned Temple's lone point against freshman Aleks Huryn by beating him, 6-4, 7-6.
But Wallner missed Araoz during his doubles match. The pair has a 7-3 record in doubles and started off the season on a four-match winning streak.
Wallner partnered with sophomore Francisco Bohorquez because of Araoz's injury. Wallner and Bohorquez lost to Huryn and sophomore Max Cancilla, 6-3, in the third flight.
Freshman Michael Haelen had to play singles against Penn because Dorash and Araoz were unavailable. Haelen entered the match with losses in both of the singles matches he had played this season.
Haelen fell to senior Nicholai Westergaard 6-0, 7-6, in the fourth flight.
Despite being without Dorash and Araoz, the Owls beat Lehigh, 4-2, on Saturday in Bethlehem, Pennsylvania.
Temple earned the doubles point and took three straight-sets victories in singles against Lehigh.
Junior Alberto Caceres Casas beat freshman Jacob Edelchik, 6-3, 6-1, while senior Thomas Sevel beat Harry Wang 7-6, 6-2, in the first flight.
Temple will play Drexel on Thursday at the Vidas Courts in Philadelphia.