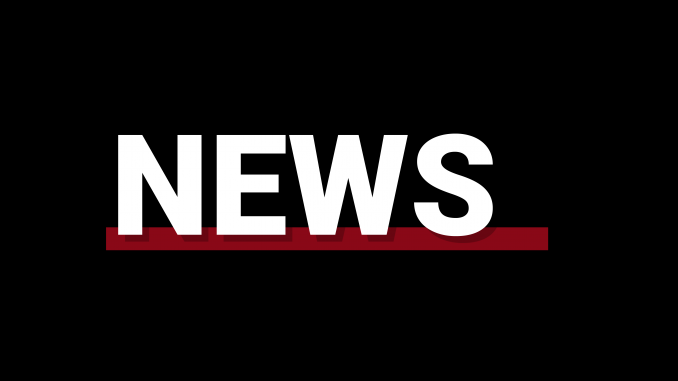 Updated June 6 at 5:00 p.m.
The city of Philadelphia will be under curfew beginning at 8 p.m. tonight following large protests across the city. This marks a week since the curfew was first in effect.
Only people with essential duties will be permitted to go outside during the curfew, the Philadelphia Police Department tweeted on May 31.
Philadelphia's citywide curfew continues Friday at 8 p.m., the City tweeted this morning. 
The curfew was first instituted on Saturday as a reaction to violence following protests for George Floyd, a Black man who died in Minneapolis on May 25 after a police officer knelt on his neck for eight minutes.

Saturday was Philadelphia's first day of large-scale protests related to Floyd's death, as demonstrations have continued to take place throughout the week in many other large cities, like Minneapolis, Atlanta and Los Angeles, CBS News reported.
In order to enforce the curfew, all businesses were required to close immediately on Sunday. All citizens were instructed to complete community cleaning or business closure by 5 p.m., according to the City's tweet.