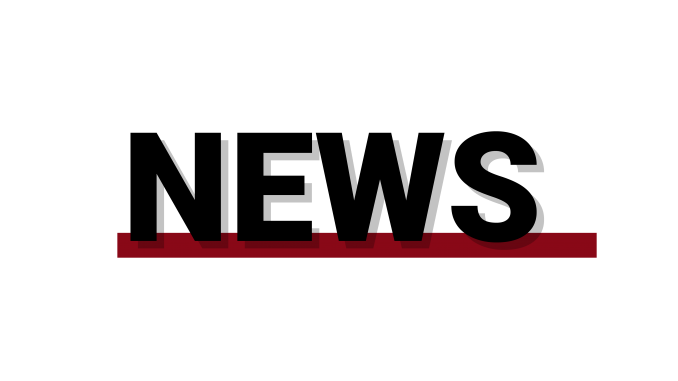 Updated on March 21 at 3:20 p.m.
Police discovered a gunshot victim and a man with a gun robbed two people, one of them a Temple University student, at gunpoint in separate incidents on Tuesday.

Philadelphia Police discovered a 28-year-old man shot multiple times at 18th Street near Dauphin around 3 Tuesday afternoon.

The man is now in critical condition at Temple University Hospital, the Philadelphia Police Department wrote in an email to The Temple News.

No arrests were made, Philadelphia Police added.

In a separate incident, a man threatened a 24-year-old man who is unrelated to the university with a handgun and stole his cell phone on Park Avenue near Susquehanna around 9 p.m., wrote Charlie Leone, director of Campus Safety Services, in an email to The Temple News.
Temple Police issued a TUalert for the armed robbery around 8:50 p.m.
Police discovered minutes later that the same offender robbed a 22-year-old student, taking $7 in cash and the student's debit card, Leone wrote.
Temple Police tracked the debit card to stores about a mile from Main Campus, Leone wrote, and is working with store owners in the area to review surveillance.
Neither victim was injured and TUPD have not yet made an arrest.

Philadelphia Police are continuing their investigation into both the armed robbery and the man who was shot on Tuesday.
UPDATE: This article has been updated to reflect that there were two armed robbery incidents with the same offender on Tuesday evening.
CORRECTION: An earlier version of this story incorrectly stated the 24-year-old armed robbery victim is a student. He is not a registered student.