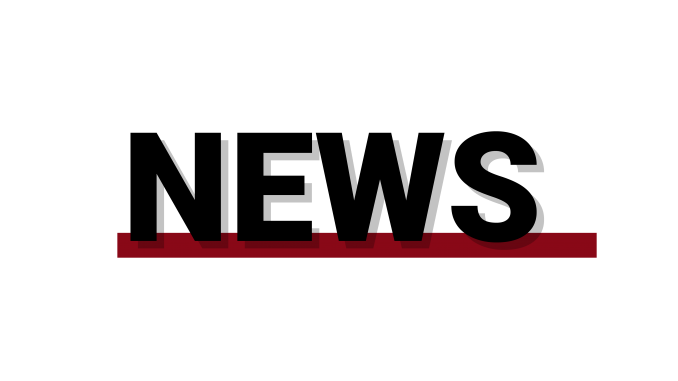 Philadelphia 22nd District Police and Temple Police hosted their annual Welcome Wagon event on Tuesday at 15th and Norris streets to educate students about good neighbor practices when living off campus.

Police discussed with students how to have a safe party, the importance of recycling and when trash day is. Police also handed out flyers about the protection of valuables and importance of self-awareness. About 400 students and community residents attended the event over the course of two days, wrote Captain Eileen Bradley, the community liaison for Campus Safety Services in an email to The Temple News.

For several years, Temple and Philadelphia Police organized the event to guide students new to off-campus living and how to be respectful toward permanent residents.

Carlos Torrez, a 15 year-old who attends a nearby high school, said sometimes plays basketball and others sports with Temple students. However, he has concerns about trash left in the area.

"We could do a lot more cleaning up and taking care of property," he said. "I live in a community, and it'd be better if you keep it clean."

The number of students living in the neighborhood surrounding Main Campus is increasing, Bradley said.

"The majority of the students are not from the city and they don't understand it, and it's difficult," Bradley said.

In 2017, The Temple News reported the university has about 5,700 beds on Main Campus through university housing. At least 7,000 students seek off-campus housing, said Sean Killion, an associate director in the Office of Residential Life, in April 2017.

Long-term residents have complained about the trash students living in off-campus apartments create, making the issue a talking point as Temple pushes for an on-campus stadium at 15th and Norris streets.

In an effort to improve community relations, university officials tested a plan to remove garbage from the area surrounding Main Campus during a period in July when a large amount of students moved out of their off-campus apartments, said Bill Bergman, vice president of public affairs.

"I've never seen trash like this in my life, bar none," said Vice President of Public Affairs Bill Bergman about the garbage during July month. "People would dump the whole contents [of their apartment] on the pavement."

Sophomore business major Robert Giuliante and sophomore engineering major Jarrod Averill, who are roommates, are living off campus for the first time this semester. Staff at the event referred them online where they could find the Good Neighbor Policy and gave them a recycling label.

"Whenever I walk I say 'Hi,' to everyone, and everyone's very respectful," Giuliante said. "You've just got to be aware…if you don't bother anyone, no one is going to bother you."

They said their next-door neighbor is a community resident who welcomed them, explained when trash day is and exchanged phone numbers with them in case they wanted to use his parking spot.
"I think really, truly, everybody wants a safe, comfortable environment, and that really means a partnership," said Donna Gray, the risk reduction and advocacy services manager for Campus Safety Services. "Students tend to be on a different schedule than maybe other community members."

"Students need to know when trash day is and what the trash day procedures are, which may differ from what they experienced in their hometowns," Gray added. "At the end of the day, everybody wants to know that their voice has been heard and their concerns have been addressed."