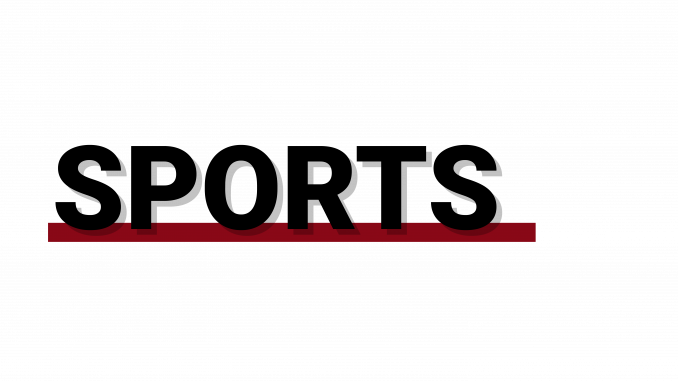 The crew and rowing teams hosted the 36th annual Murphy Cup Regatta on Saturday on the Schuylkill.
The men's squad made the finals for all four races it entered, while the women won three gold medals and one silver.
In the women's Varsity 4 race, Temple finished first with a time of eight minutes, 7.58 seconds to narrowly beat second-place Lafayette College's time of 8.12.18.
Temple's women's Second Varsity 4 boat also claimed first place with a time of 8.24.64. The Owls beat second-place UConn, which finished more than 11 seconds after they crossed the finish line.
The women's Junior Varsity 8 squad also brought home gold. It narrowly beat Drexel by 0.44 seconds in the grand final. Temple ended with a time of 7.30.29. Temple's top boat, the Varsity 8, won silver.
The crew team came into the weekend after winning two events at the San Diego Crew Classic last week. It took home the Men's Varsity American Specialty Health Cup and the Secretary of the Navy Cup.
In their 2018 Schuylkill debut, the Owls looked to continue their success. The Novice 8 boat earned Temple's best results, as it placed second in the grand final. The Owls came just more than three seconds behind Drexel, which won the event with a time of 6.41.12.
The men's Varsity 8 squad finished with a time of 6.12.32 in the third heat of the race to place second and qualify for the grand final. Temple placed fifth in the final behind St. Joseph's, Drexel, Marist College and the University of Virginia.
St. Joseph's won the event with a time of 6.26.08. Temple was less than one second from earning a medal.
After the men's Junior Varsity 8 boat finished first in its heat, it placed fifth in the grand final with a time of  6.47.17. St. Joseph's, which won the race, finished in 6.32.94.
On Saturday, the crew team will race against the University of Delaware and Dartmouth College in Princeton, New Jersey. The rowing team's next event is the Knecht Cup on April 14 and 15 on the Schuylkill.