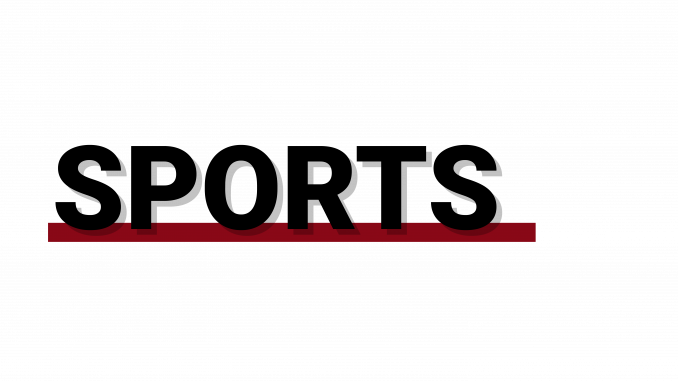 The Owls finished Friday and Saturday's Dad Vail Regatta on the Schuylkill ranked second in the men's point standings and third overall. Only the crew team competed because the rowing squad raced in Saturday's American Athletic Conference championship in Pennsauken, New Jersey.
Temple won the heavyweight eight, junior varsity eight and freshman eight events at the Dad Vail Regatta. Coach Brian Perkins won his first heavyweight eight gold medal, and the team won its first since 2004. The Owls beat second-place St. Joseph's by nearly three seconds and set a Dad Vail record with a time of five minutes, 34.09 seconds.
The Owls also beat St. Joseph's in the junior varsity eight race. They finished with a time of 5:46.884 to win the Ernie Bayer Trophy. The freshman boat won its race by beating the University of Delaware by just more than a second.
Temple also earned a medal in the lightweight eight race. The Owls finished 0.24 seconds behind Delaware to place third. Mercyhurst University won the race with a time of 5:40.87.