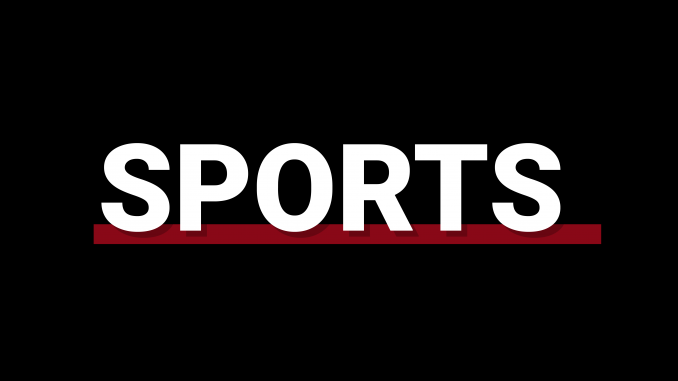 Temple placed third at Saturday's American Athletic Conference championship race on the Cooper River in Pennsauken, New Jersey. The third-place finish is Temple's best in its history in The American.
The Owls recorded 148 points, four points more than fourth-place Southern Methodist. Central Florida won the conference title with 209 points, and Tulsa took second with 160 points. California State University, Sacramento, San Diego State University and UConn rounded out the seven-team field behind Southern Methodist.
Temple won three bronze medals on Saturday. The Second Varsity 8 boat earned the program's first American Athletic Conference medal by finishing its race in seven minutes, 29.12 seconds. The Varsity 4 and Second Varsity 4 earned the Owls' other two medals. Both boats finished in third place behind second-place Central Florida.
Temple completed the Varsity 8 race in 7:08.66 to place fourth behind Central Florida, Tulsa and Southern Methodist. Senior Kelly McGee, junior Gabriela Thomas and senior Charlotte Forman, who all raced in the Varsity 8 boat, earned all-conference honors. McGee received first-team distinction, while Thomas and Forman earned second-team honors.
Temple's Third Varsity 8 squad placed third in a three-team race, and the Owls' Third Varsity 4 boat finished fifth to open the day.