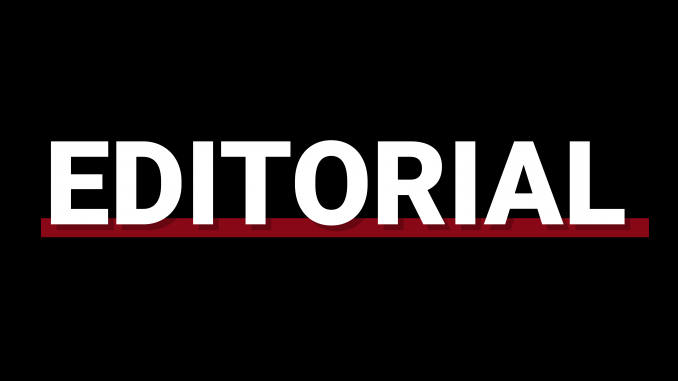 On Jan. 23, the Task Force on Mental Health and Wellness provided recommendations for Temple University to improve mental health care divided into three areas of focus: culture and climate, services and support and administration.
Temple is establishing a Health and Well-being Division and dedicating $1 million annually to mental health and wellness on campus. The funding will be used to hire additional counselors, support and retain current counselors and aid the growth of mental health services. With the planned increase of available counselors, more students will be able to receive personalized mental health care.
The Editorial Board encourages Temple to follow through with the task force's recommendations by communicating updates to students via email to ensure that all students can access adequate mental health resources.
Many college students deal with mental illnesses, like anxiety and depression, and 61 percent of college students seek counseling for anxiety, depression and academic performance, among other issues, according to The American Institute of Stress.
As many students experience the burden of mental illness, Temple must ensure the $1 million allocated in funding is used to hire more counselors who help students struggling with mental illness and create a designated location for students and faculty to receive counseling at the Health Sciences Campus.
In addition to implementing the recommendations, Temple should allocate some of the funding toward hiring a communications person to update students on new developments for mental health and wellness on campus.
The Health and Well-being Division would combine Student and Employee Health Services, Tuttleman Counseling Services and the Wellness Resource Center under one organizational structure. Temple will now have a single entity for mental health and wellness on campus.
In the past, students have experienced difficulties related to scheduling and wait times at Tuttleman Counseling. Combining these entities should hold all mental health and well-being services to the same standard, and ensure students can access the resources they need without the added frustration previously reported.
Students could hold Temple accountable for providing the best services for their mental health if the university directly communicates with students if and when improvements are made to Tuttleman Counseling and the Health and Well-being Division.
Temple students and employees can access the Wellness Resource Center's services and additional resources by heading to their website.
Temple can best support its students' physical and mental health and wellness by following the Task Force on Mental Health and Wellness' recommendations and communicating with students about their progress.