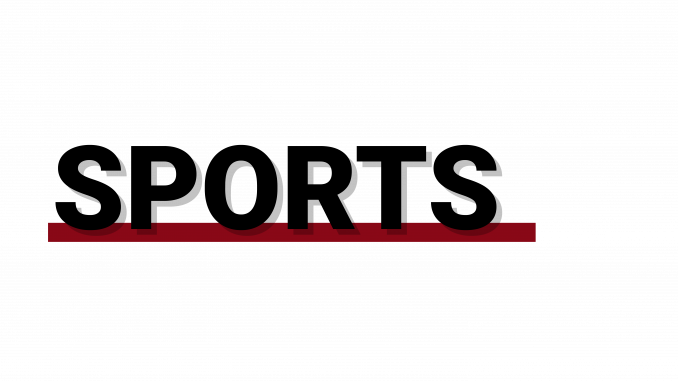 Temple University men's golf recorded its second consecutive third-place result on Monday

The Owls sent nine golfers, split into two teams, to the Explorer Invitational at Lulu Country Club in Glenside, Pennsylvania. Seniors Trey Wren and Gary McCabe, redshirt junior Erik Reisner, redshirt senior John Barone and freshman Conor McGrath led Temple's first team to a third-place finish with a 599 team score behind Villanova and Drexel.

Temple finished third after posting a program-record 54-hole team score at the Princeton Invitational on April 9. The Owls' recent performance gives coach Brian Quinn confidence Temple can perform well at the American Athletic Conference Championships on April 21 to 23.

Wren and McCabe both finished 5-over par to lead the Owls and tie for third among the 41 players. In both rounds, Reisner shot 5-over par to finish off the event in 16th place with a 10-over par score.

Barone started Monday well, shooting 3-over par in the first round, but recorded seven bogeys and two double bogeys in the second round. Barone's second round performance pushed him down to 21st overall on the individual leaderboard at 12-over par.

McGrath posted eight bogeys and one triple bogey in the first round to score a 10-over par 81. McGrath finished 29th overall for the day with an 18-over par 160.

The Owls' second team, consisting of sophomore Matthew Kristick, juniors Aaron Tobin and Liam McGrath and senior Sam Soeth finished seventh out of eight teams in the field.

Villanova's Matt Davis and Drexel's Jeffrey Cunningham took top honors for the day, both finishing with a four-over par 146.

Temple will compete for a conference championship in its last event of the season in Palm Harbor, Florida beginning Sunday.