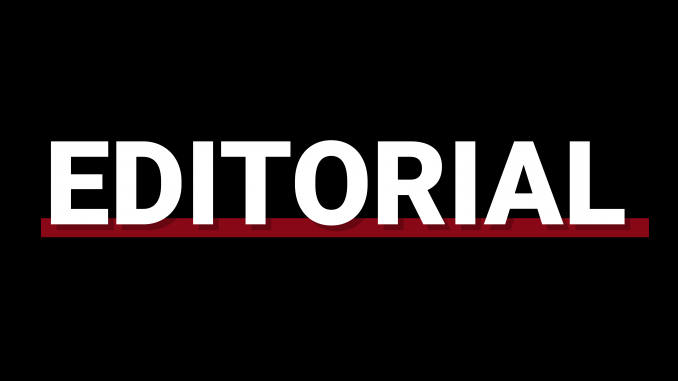 On Jan. 27, 2022, following the fatal shooting of a Temple University student and other safety concerns, Temple announced a pledge to increase public safety efforts by forming a task force and hiring former Philadelphia Police Commissioner Charles Ramsey to conduct an audit of Campus Safety Services' procedures.
The audit was conducted to increase the transparency of Campus Safety Services and is their first external audit in more than a decade.
In April 2022, Ramsey wrapped up his first month of the safety audit and anticipated sharing a draft of the results with former President Jason Wingard during the Fall 2022 semester, with the final version expected in late fall or early winter.
On April 11, Temple welcomed JoAnne Epps as the university's acting president. During her introductory press conference at Sullivan Hall, Epps said she will be focusing on safety and enrollment by listening and engaging with students, faculty, staff, administrators and the surrounding community.
Although the audit was projected to only take several months to complete, it has yet to be published. The Editorial Board is urging Temple to release the results amid a change in leadership and a perspective shift towards prioritizing public safety communication following the fatal shooting of Sgt. Christopher Fitzgerald in February.
Ramsey is a partner with 21CP Solutions, a solutions-based public safety organization, to analyze Campus Safety Services' policies and training practices.
After compiling information from the audit, Ramsey planned on hosting focus groups of about 10 members of the Temple Community to discuss their perspectives about safety on and near campus.
In 2022, there were more than 10,300 crime incidents in the 22nd Police District, which encompasses Main Campus, according to the Philadelphia District Attorney's Office.
As of April 16, there have been 398 nonfatal and 99 fatal shooting victims, according to Philadelphia's Office of the Controller.
Campus and public safety have been focal points of students' grievances towards Wingard and Temple administration. On Feb. 28, students protested around Temple's campus to demonstrate their frustration with administration's handling of safety issues.
When given the option between safety, the Temple University Graduate Students' Association strike and affordability as options, 75 percent of respondents identified safety as the biggest issue at Temple, while fifty-eight percent felt it was most important to them, according to a March 2023 poll by The Temple News.
The audit was expected to take approximately six months, but has now taken more than a year and has yet to be published. The Editorial Board urges Temple to release the results of the audit to act as a guide as the university and its newly-inducted leadership anticipate making improvements to campus safety.