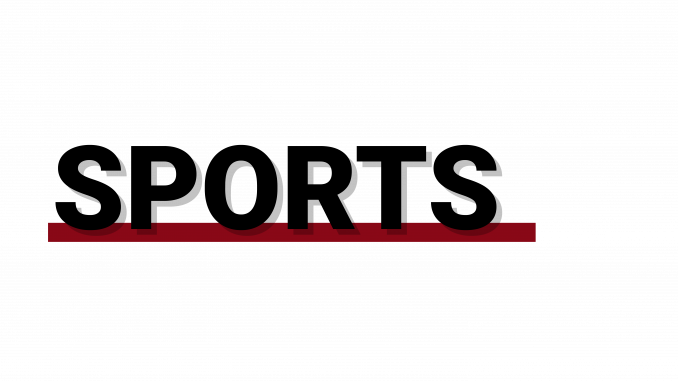 Former Temple University volleyball teammates Marcia Lyssy and Christine Happel took a trip down memory lane.

Lyssy and Happel returned to McGonigle Hall to celebrate Temple's 20-year anniversary of the 1998 Atlantic 10 Conference championship team. At halftime on Sunday, the two were honored and presented with plaques commemorating the milestone achievement.

Happel and Lyssy said they can point out similarities and differences between playing volleyball in 1998 and what they saw on the court today. However, playing in McGonigle Hall is one of the aspects that has stayed the same over the years.

"The building is much different now," Happel said. "I still get lost in the building trying to find the bathroom sometimes, but you know, there are things that are still the same like the court, the location and there are things that are very different."

On alumni recognition night, Temple (5-16, 2-7 American Athletic Conference) fell in three sets to Tulane (17-7, 5-4 American Athletic Conference) on Sundayl.

Both Lyssy and Happel arrived in what was an already winning culture for Temple volleyball in 1998 — the team was coming off an Atlantic 10 championship win in 1997. After success in 1998, they won another conference title in 1999.

After attending Sunday's game, nostalgia put the two former teammates' success into perspective.

"Honestly, at that time, winning was kind of how it was, that was kind of the standard," Happel said. "Now you understand what a big deal it was. I mean you knew then but it really is now."

When the two came to Temple in 1998, Lyssy as a junior transfer from the University of Texas, San Antonio, and Happel as a freshman walk-on, first met and developed a "sister"-like relationship, along with the rest of the team. The 1998 team have stayed in contact and are still close after 20 years, Lyssy said.

"I think when you spend so much time together as a team, you really just form close bonds with all the girls you're playing with," Happel said.

Happel and Lyssy remember learning vital lessons and valuable skills with each game, making that season personally significant, they said.

"I was learning from all these great players," Happel said. "I had no idea what I was walking on to when I came onto a Division I Volleyball Team. …It was a lot of hard work and commitment and those skills have stuck with me to this day."