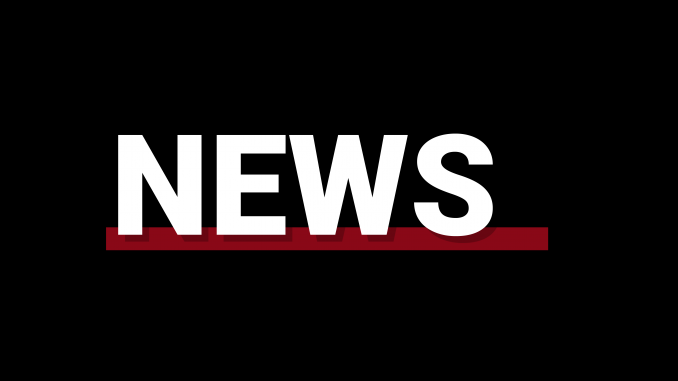 A gunman shot a 24-year-old woman in the leg on Cecil B. Moore Avenue near 20th on Wednesday evening, police reported.

Philadelphia Police transported the woman to Temple University Hospital, where she is in stable condition, police wrote in an email to The Temple News.

Police did not make any arrests or recover a firearm from the shooting.

For a separate incident, the Central Detective Division released footage of a man who threatened construction workers with a handgun and robbed them of nearly $2,000 on March 8.

On the morning of March 8, a man between 25 and 30 years old approached three workers at a construction site on Seybert Street near 24th and threatened them with a handgun, demanding money, according to a police release.

The workers complied and gave the suspect $1,824, police reported, and he was seen leaving the scene in a blue Buick Lucerne driving south on 26th Street near Master.

Philadelphia Police's Central Detective Division encourages anyone with information to contact police at 215-686-3093.