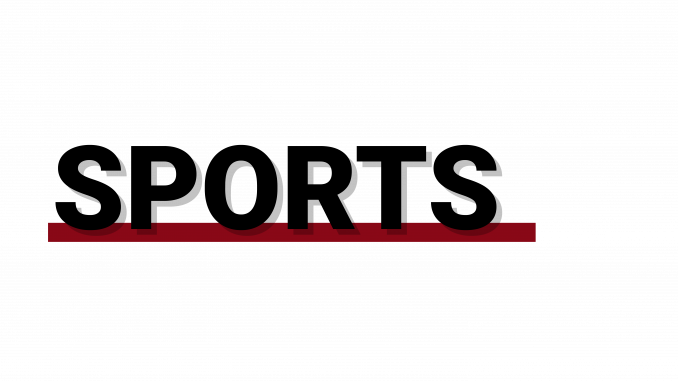 Coaches will get a closer look at potential recruits at Temple University's upcoming women's lacrosse clinic at Howarth Field.

Saturday's clinic for high school students gives Temple a chance to showcase their program to high school athletes.

"A lot of our prospects who are interested in our program often come through those clinics," coach Bonnie Rosen said.

Temple holds clinics throughout the academic year, offering instruction through drills and scrimmages. The Owls' coaches and players will teach offensive, defensive and goaltending skills and how to win draw controls.

"It's really nice that we get to work with them before they get here so they kinda know how our coaching style is," said assistant coach Stephany Parcell Gobrecht, who played for Rosen from 2009-13. "We kinda know how they play. It is different than just watching them on tape. …Are they coachable, do they work hard in a drill, how do they interact with other players?"

Clinics give the coaching staff an opportunity for a closer look at specific traits for a prospective player. Most current players went through these same clinicsprior to coming to Temple.

"There is a good chance that pretty much all of Temple's current players have participated in a clinic before committing," Rosen said.  

"When people show at a clinic you can not help but notice them," Rosen added. "Then sometimes prospects who we have noticed on the field in their high school or club system… and we get to see them and work with them a little bit more directly."

Saturday's clinic costs $70 dollars, and proceeds go "directly into our program," Rosen said. The team uses the money for travel and the day-to-day cost of running the program.

The event also gives players the opportunity to see what it is like to coach for a day.

"It is definitely a lot different because it really helps you to understand what you are doing even when you're playing," junior goalkeeper Maryn Lowell said. "In order to explain something to others, you have to actually understand it. So by being on the coaching side, it helps you become a better player."

For players who want to coach after their college careers are over, clinics can be a gateway into the career.

"I coach in the summers, so it is pretty similar to that," Lowell said. "It is a lot shorter of a time period because you only get to know the kids for like three or four hours. It definitely helps. It gives you a lot of confidence in being able to speak to other people and instruct people, and it definitely helps if you want to be a coach."