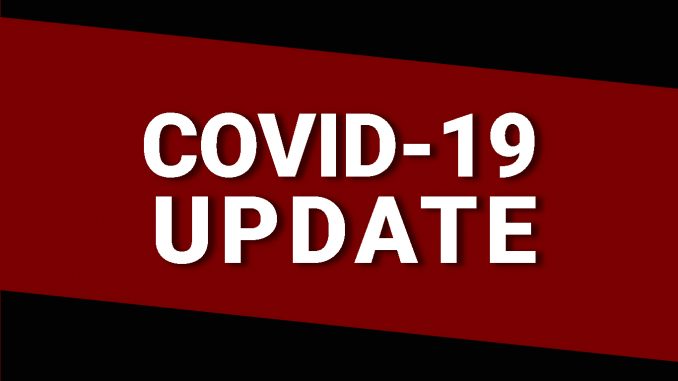 Gov. Tom Wolf announced a stay-at-home order for Philadelphia, Montgomery, Delaware, Bucks, Chester, Monroe and Allegheny counties amid the COVID-19 outbreak on Monday, Spotlight PA reported. The governor also announced that schools will remain closed until April 6.

The stay-at-home order which will last for two weeks begins Monday at 8 P.M. and requires residents to stay in their homes with exceptions for getting medical help or going to buy food, Spotlight PA reported.

As of Monday afternoon, there are 644 confirmed cases in Pennsylvania and there have been 6 deaths from the virus, according to the Pennsylvania Department of Health. There are 128 cases in Philadelphia County, 129 cases in Montgomery County, 54 cases in Delaware County, 43 cases in Bucks County, 40 cases in Chester County, 48 cases in Allegheny County and 43 cases in Monroe County.

Wolf's stay-at-home order comes a day after Philadelphia banned outdoor gatherings and asked residents to stay indoors with exceptions for the same essential trips.