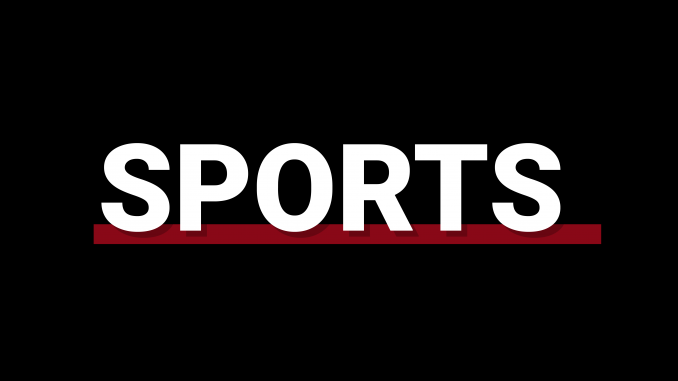 Temple announced two home-and-home series against nonconference teams to be completed by 2023.
The Owls will play the University of Massachusetts Amherst in Massachusetts on Oct. 10, 2020. The Minutemen will face Temple in Philadelphia on Sept. 24, 2022.
The other series is with the University of Akron. Temple will play the Zips in Ohio on Sept. 11, 2021 before it hosts Akron on Sept. 2, 2023 to open the season.
UMass is an independent team, while Akron is in the Mid-American Conference. Temple played in the MAC from 2007-11 and faced Akron annually during that stretch. The Owls beat Akron each year, including a 2011 game when former running back Bernard Pierce scored three touchdowns.
Temple and UMass played each other in the 2015 and 2017 seasons. Temple won both matchups. The Owls' win in 2015 at Gillette Stadium in Foxborough, Massachusetts, where the New England Patriots play, was the third of its historic 7-0 start to the season.
Temple will open the spring football season with its first practice on March 13. The spring season will culminate with the Cherry and White Game on April 14. The Owls will open their regular season on Sept. 1 against Villanova.