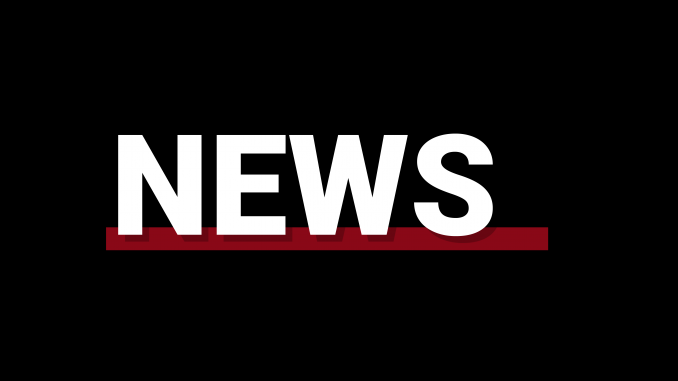 UPDATE at 12:39 p.m. on May 7
Daniel Duignam, a junior risk management and insurance major, was found dead from gunshot wounds in his off-campus apartment on Diamond Street near 17th around 10 p.m. on Saturday.
Duignam called 9-1-1 on Saturday night and said "I can't breathe" to operators, said Philadelphia Police Captain Jack Ryan at a press conference on Monday. When police arrived, Duignam had already died and his home had been "ransacked."
Duignam lived alone in his off-campus apartment. Police said Duignam let the suspect into his home.
"We believe Mr. Duignam did know who was in the apartment and there were no signs of struggle," Ryan added.
There are no suspects at this time, and police are asking anyone with information to call the Philadelphia Police tip line at 215-686-8477. Police are offering $20,000 for information on Duignam's death. Temple Police also requested anyone with information contact them at 215-204-1234 or the confidential tip line at 215-204-6493.
Ryan would not comment on whether drugs were involved in the incident, but said Duignam did not have a criminal history.
"The kid was a good kid from the Lehigh Valley with a nice family," Ryan added. "It's a terrible tragedy."
Both Temple and Philadelphia police are investigating Duignam's death, President Richard Englert said in an email to the Temple community on Sunday morning. Police do not believe Duignam's death was a "random act" and will increase patrols around Main Campus as investigations continue.
Police told NBC10 that Duignam was shot three times: in his stomach, face and right arm.
"On behalf of everyone at Temple, I want to extend my deepest sympathies to Daniel's family and friends at this tragic time," Englert wrote. "They are in the thoughts and prayers of us all."
Duignam was an active member in the Sigma Chapter of Gamma Iota Sigma, a risk management and insurance student professional organization, Fox School of Business Dean Moshe Porat told The Temple News.
"We join President Englert and the rest of the Temple University community in extending our condolences to Daniel's family and those closest to him," Porat said in a statement. "Whenever our school and our university suffers a loss such as this, we encourage those affected to seek help and support from available on campus resources and from one another."
Duignam is at least the third student from Fox to die suddenly this academic year.
Englert encouraged students to utilize Tuttleman Counseling Services, which will offer special hours on Sunday from 1 to 4 p.m. Walk-in hours will also be available from 8:30 a.m. to 5 p.m. Monday through Friday.
Temple Student Government also encourages students to access Tuttleman Counseling Services as well as the Crisis Response Center at Einstein Health that is open 24/7 for emergencies. The Crisis Response Center can be accessed at 215-951-8300.
"This has been a difficult year, Owls," said Hailey McCormack, TSG's director of communications, in a statement to The Temple News. "We have endured multiple tragedies in just one academic year, and we have seen firsthand the horrific effects of gun violence. We will continue to push unity and peace through these times, because pain is always easier to deal with when you have a community surrounding and encouraging you."
This story is developing. Check back for updates.
UPDATE: This story has been updated to include information from a Philadelphia Police press conference, Moshe Porat, the dean of the Fox School of Business and a statement from Temple Student Government.