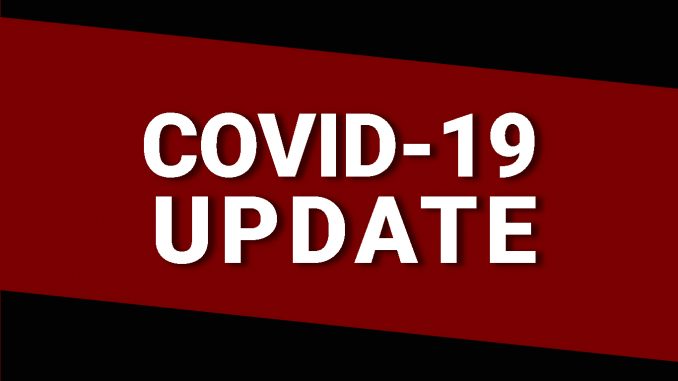 The Division of Student Affairs sent an email to students to remind them of the importance of social distancing amid the COVID-19 outbreak, encouraging those who live off-campus to return home.

This email came after a Temple student tested positive for COVID-19 Saturday, The Temple News reported.

"Clearly college students are not immune to this virus," wrote Chris Carey, Senior Associate Dean of Students, in the email. "And yet, during this unprecedented time of a fast spreading global epidemic, leading to extraordinary measures being taken to protect the health and safety of all, some students have been engaging in behavior that is contrary to all current public health advice."

There are eight cases of COVID-19 in Philadelphia and 76 cases in the state, The Temple News reported. The United States has a total of 4,312 COVID-19 cases as of Monday evening, the New York Times reported.

The failure to comply with social distancing is a threat to public health and safety, Carey wrote in the email.

 "If you have not yet returned home, or don't plan to do so, please make sure that you are not engaging in behavior like hosting or attending parties that will put you, your peers, and your families and communities at higher risk for the spread of COVID-19," Carey wrote. 

The Trump administration advised against gathering in groups of more than 10 people on Monday, the Philadelphia Inquirer reported. The Centers for Disease Control and Prevention also advises the practice of social distancing in communities where COVID-19 is spreading.

"Please do your part to protect the health and safety of the Temple community as well as your friends and families," Carey wrote.