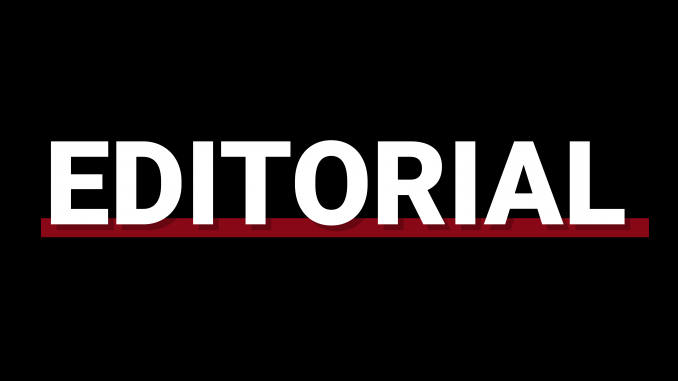 Last Friday, former Temple University President Jason Wingard resigned after less than two years in his position. His decision to step down followed public scrutiny in response to the university's handling of safety concerns, including the death of Sgt. Christopher Fitzgerald, and a Temple University Graduate Students' Association strike that lasted 42 days.
Wingard was expected to face a no-confidence vote next week regarding how the university navigated those situations and other campus issues, and they will still hold a vote against Board of Trustees Chairman Mitchell Morgan and Provost Gregory Mandel. Additionally, 92 percent of students said they generally disapprove of Wingard's performance as president, according to a March 2023 poll by The Temple News.
During Wingard's inauguration, he discussed his goals for his presidency including five pillars for increasing the value of Temple's education: boundless access, educational value, thought leadership, community engagement and reputational excellence.
However, some of the goals were too abstract, confusing and lofty to be achieved during Wingard's presidency. Each of the pillars is vaguely worded without specifically setting realistic goals for Temple to achieve.
The Editorial Board urges the next president to set clear, attainable goals at the start of their presidency to ensure accountability and progress for the future of Temple. The next president should review goals and determine how realistic they are before setting them.
Following the fatal shooting of a Temple student in 2021, Wingard promised a 50 percent increase to Temple's Campus Safety Services and a partnership with the Philadelphia Police Department to increase off-campus patrol.
More than a year later, this goal has not been achieved, and Temple is struggling to find officers willing to join the force. As police staffing shortages have been a national trend, officials should have determined the goal's impracticality.
When given the options of safety, the TUGSA strike and affordability, 75 percent of students surveyed identified safety as the biggest issue at Temple, and 58 percent believed it was the most important concern to them, according to the Wingard approval poll.
Rather than setting more clear and achievable goals to improve safety and student life at Main Campus, Wingard planned to expand campuses in Los Angeles, South America, Europe, Africa and Asia. He also traveled abroad to Israel, the Palestinian territories and Jordan to discuss strengthening academic partnerships, exchange opportunities and diversity, equity and inclusion initiatives.
Before expanding globally, Temple officials should focus on strengthening Main Campus in Philadelphia as it faces falling enrollment and rising campus safety issues.
The Editorial Board urges Temple's next president to prioritize local engagement and clearly outline their goals before expanding beyond Philadelphia. It is important to set such goals as students have clearly expressed their concerns with localized issues, like public safety and quality of education.